Add one more admonition to that list of things you shouldn't do: Don't steal the judge's gavel.
In the "what was he thinking?" category, this item has to take a prize. An Ohio man was caught on videotape as he appears to pilfer a gavel straight from a judge's bench. Obviously unaware of surveillance cameras in the courtroom, and with a friend nearby, the accused reaches onto the judge's desktop and removes the gavel while everyone else was out of the courtroom.
Police identified the alleged thief from the videotape, according to The [Elyria, Ohio] Chronicle-Telegram. He reportedly confessed and plans to try to get the gavel back. The judge, whose wife gave him the gavel, said returning the gavel would help the defendant's contempt case.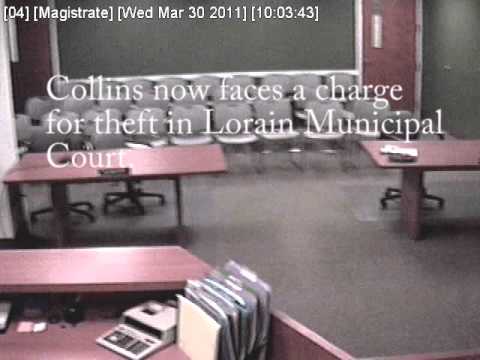 By Peter Vieth